Featured Products
Home
Coriolis Power Systems Ltd. designs and manufactures custom motors, fans and generators.
We specialize in delivering tailor - made motion solutions to the toughest motion problems.
We have five major product lines: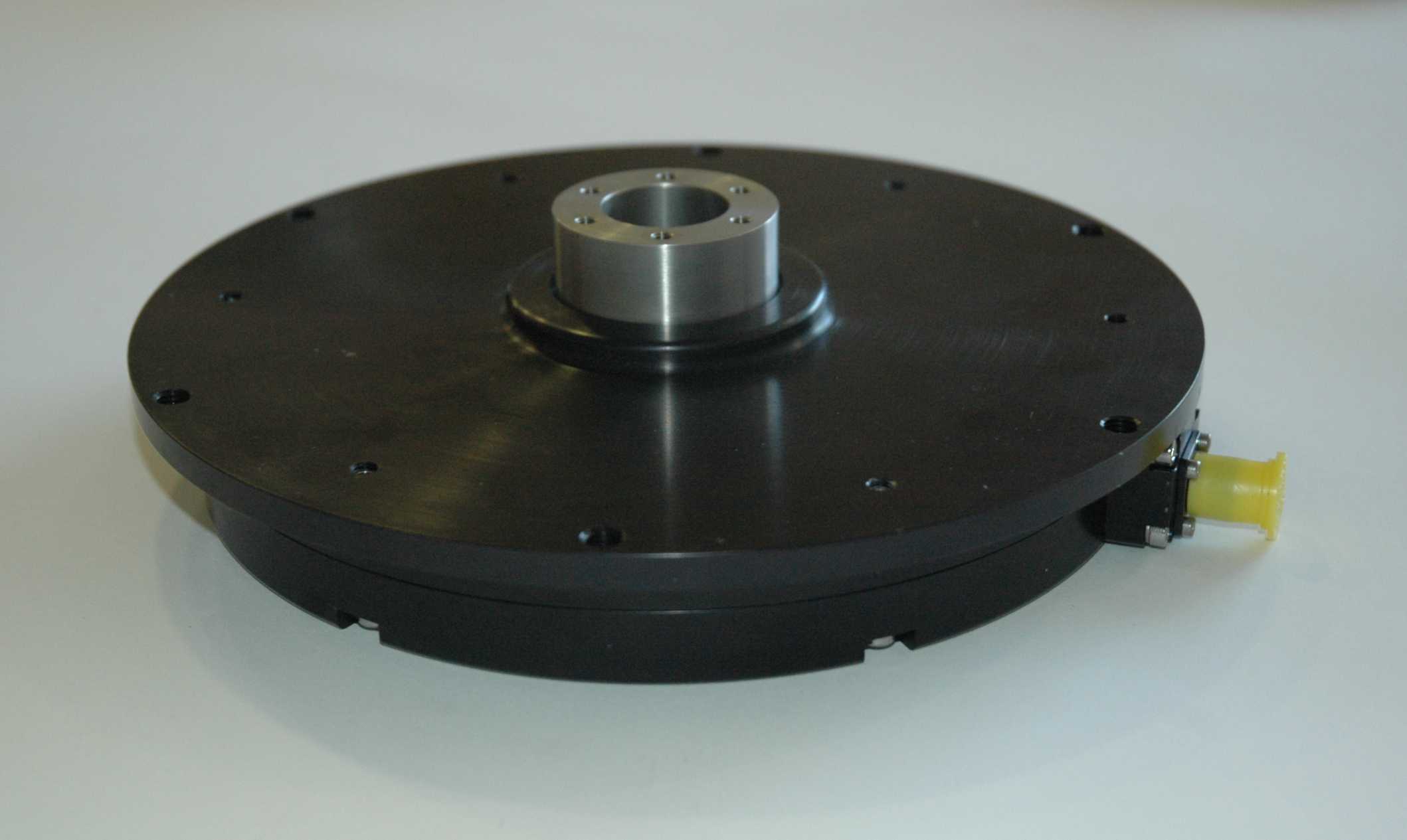 Torque Motors
slim profile, hollow shaft, high torques direct - drive with zero - backlash, zero-cogging, integrated encoder and fast responseideal for pedestals and positioning applications.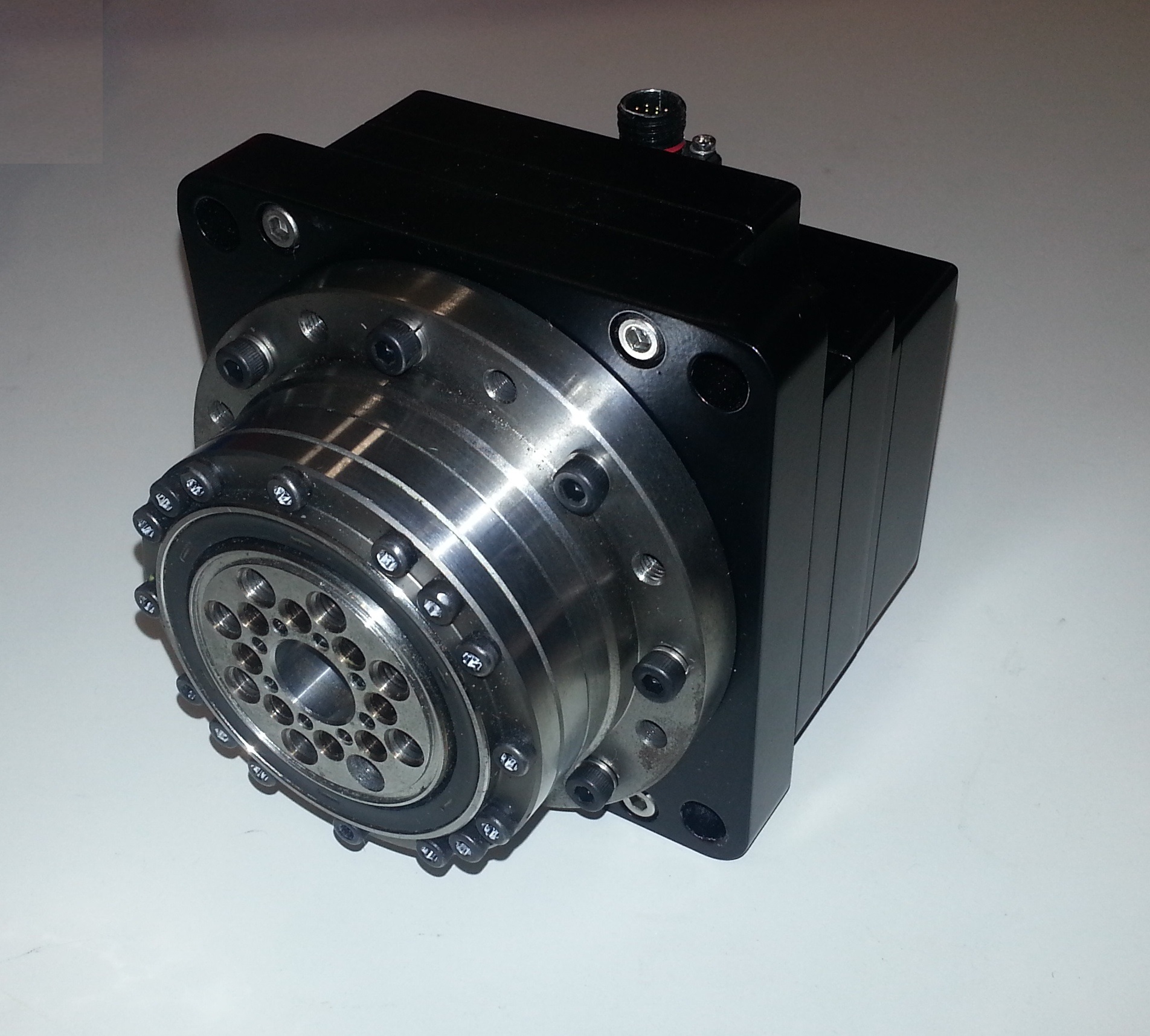 Compact Servo Power Packs
Powerful (up to 120 Nm), compact, Zero Backlash Servo Power Packs integrated driver and encoder

Brushless Motors for Fans
existing models offer high efficiency brushless motors up to 1.5 KW in cylindrical or compact package with integrated driver.

News
Motion Control 2014
See us at Motion Control & Power Solutions - Jan. 7 2104 at Avenue conf. center Israel
SPS 2013
See us at SPS Nurnberg November 26-28, 2013 stand 418 Hall 4 (Harmonic Drive)
Welcome
Welcome!