Featured Products
Home
Coriolis Power Systems Ltd. designs and manufactures custom motors, fans and generators.
We specialize in delivering tailor - made motion solutions to the toughest motion problems.
Product lines: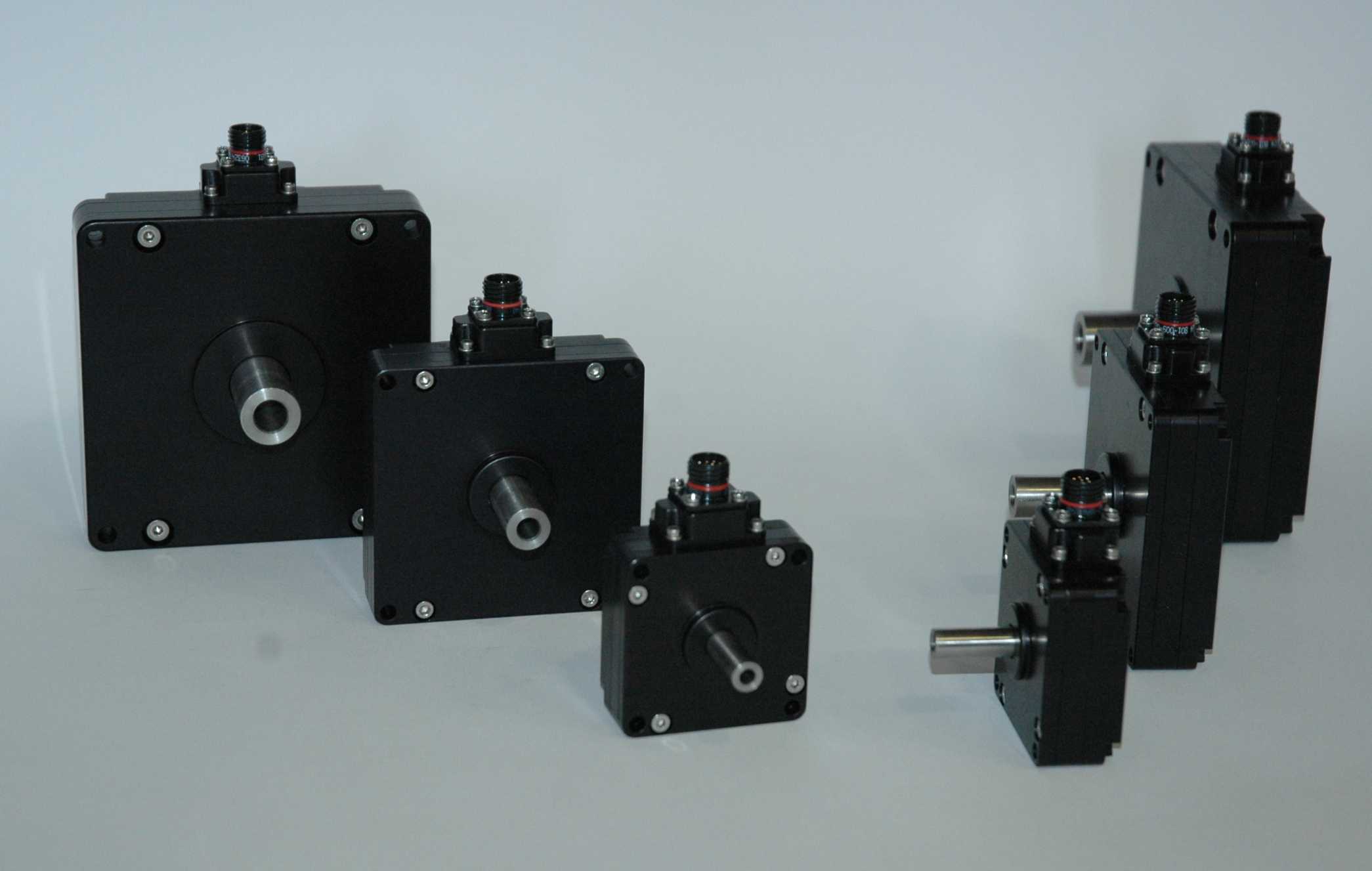 Flat Torque Motors
slim profile, hollow shaft, high torques direct - drive with zero - backlash, zero-cogging, integrated encoder and fast responseideal for pedestals and positioning applications.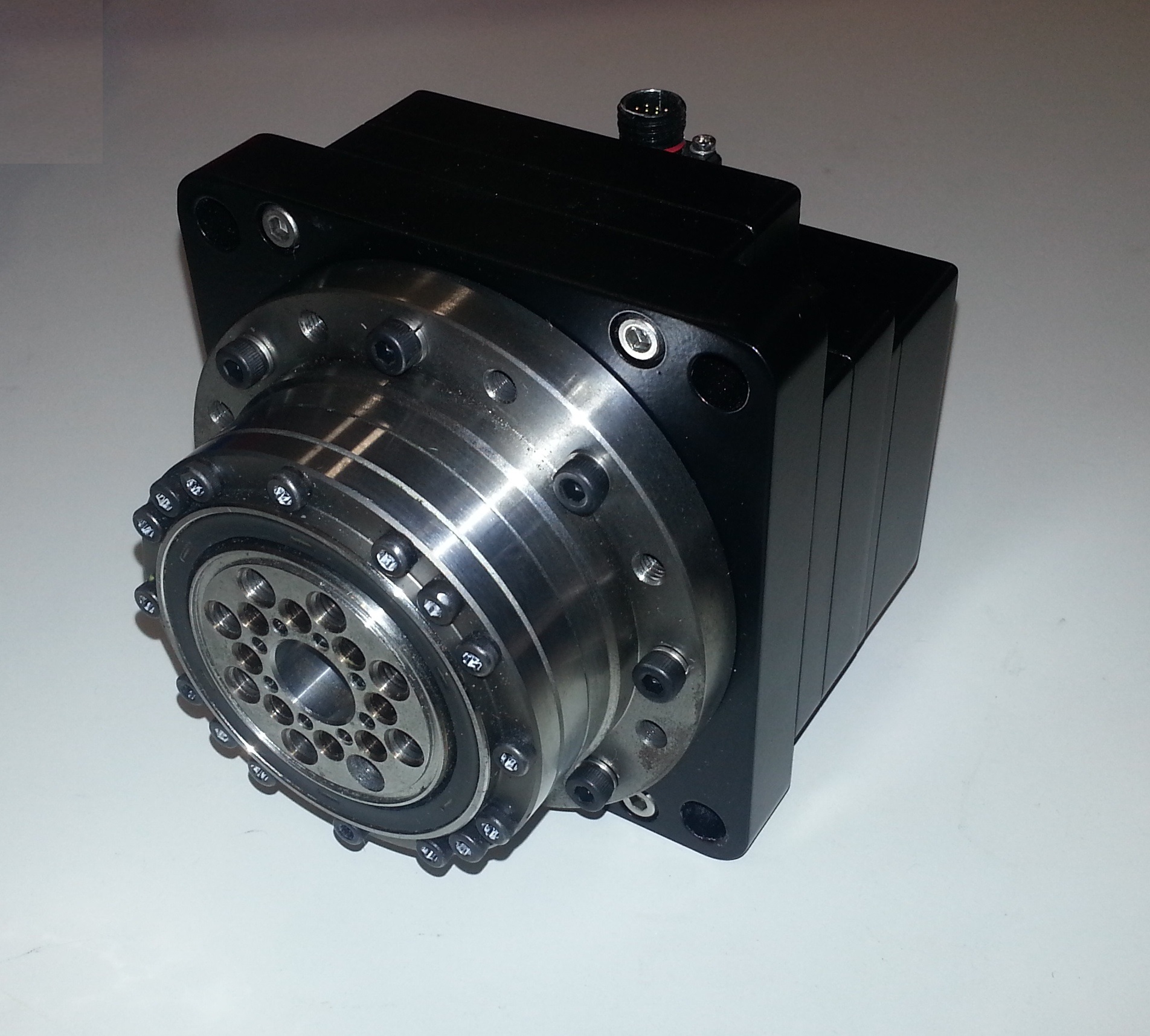 Compact Servo Power Packs
Powerful (up to 120 Nm), compact, Zero Backlash Servo Power Packs integrated driver and encoder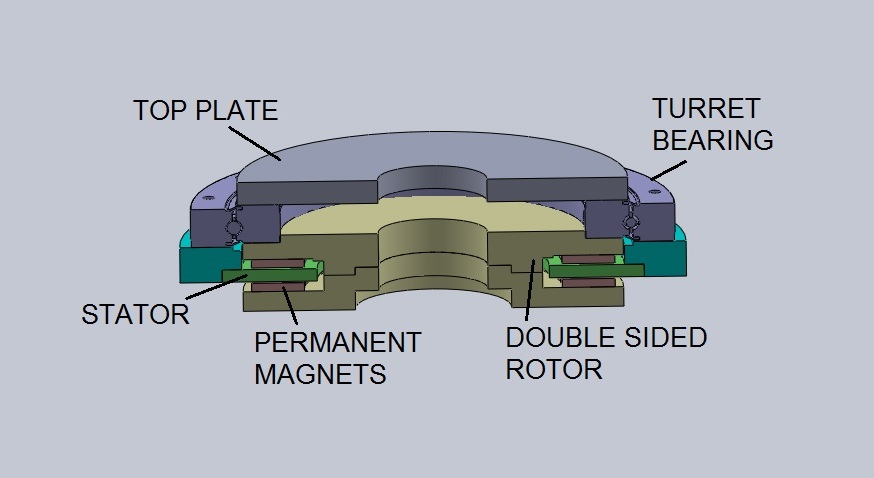 Very Large Diameter Motors
Very large diameter (up to 800 mm diameter) flat servo motors, delivering high torque.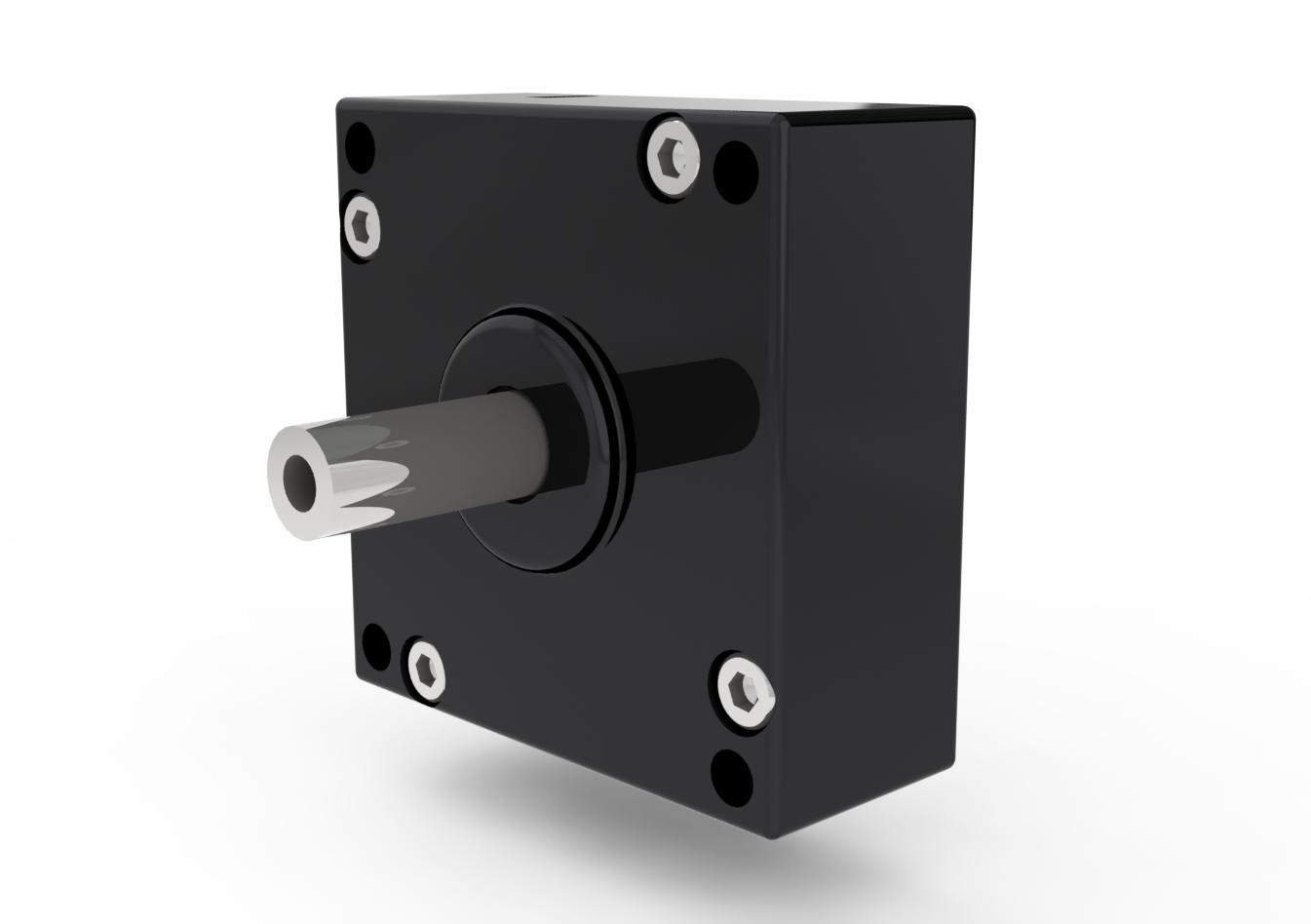 Brushless Motors
existing models offer high efficiency brushless motors up to 1.5 KW in cylindrical or compact package with integrated driver.

News
!We have moved
May-2016 - We are happy to inform that we have moved to our new expanded facility. Our new location: 4 Yad Harutsim st., Kfar Saba