Featured Products
Flat Servo Torque Motors
The most compact and powerful motors available.
Flat, brushless, coreless, based on proprietary technology. A powerful machine with extraordinarily rapid response.
COMPACT - 60% shorter than others (same power)



POWERFUL - superior torque capability
SMOOTH - no cogging (coreless)

RAPID RESPONSE – short electrical time constant
Our Flat motors are based on axial-flux, permanent magnet, coreless winding, brushless design in a unique proprietary configuration.
Coriolis BLDC Flat Motors offer a low-profile, excellent power/volume ratio, direct drive with zero-backlash, no cogging, hollow shaft and high efficiencies.
They are ideal for pedestals, turrets and positioning applications, as well as for high-speed applications where compact size is required.
We can provide flat motors with the following optional features: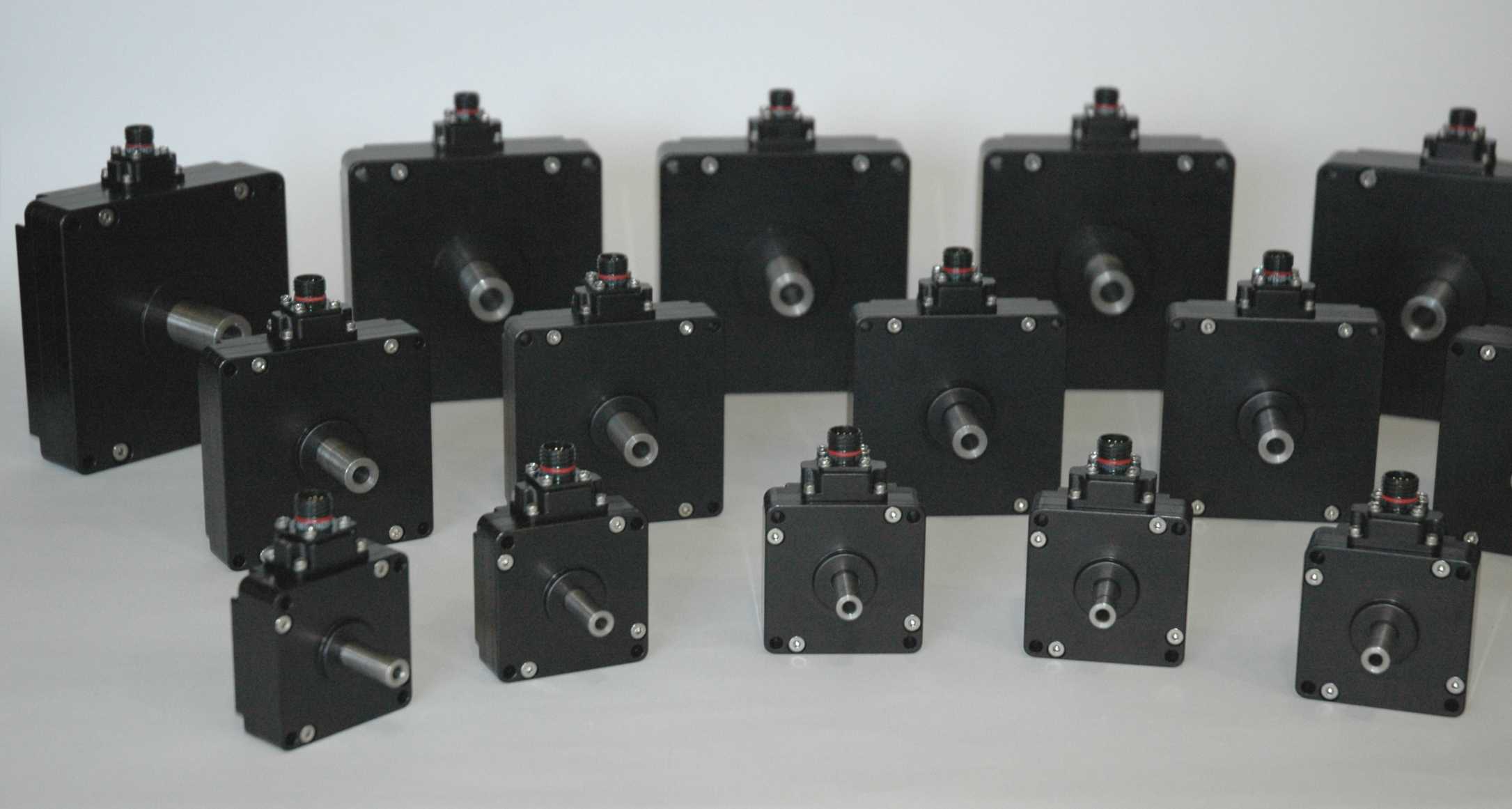 Housed or frameless (stator-rotor set)
Hall sensors or sensorless
Integral Encoder
Integral Electronic Driver
Gearbox
REQUESTS FOR CUSTOM DESIGNS ARE WELCOME

News
!We have moved
May-2016 - We are happy to inform that we have moved to our new expanded facility. Our new location: 4 Yad Harutsim st., Kfar Saba